This post brought to you by Zenni Optical. All opinions are 100% mine.
You guys know how cheap we are, right? Well, not cheap, more like we really REALLY enjoy a good deal. A few years ago, my aunt turned us onto this little website called Zenni Optical. You surf over there, choose some frames, enter in a valid prescription and BAM! You've got a brand spankin' new pair of specs and your wallet is only about $20 lighter. Sound too good to be true? I thought so, too, until I actually tried it. 
Now, I'm the proud owner of 4 pairs of glasses from Zenni Optical! This includes a pair of Jackie O-style sunglasses that I absolutely love. All for under $50- TOTAL! It rocks my myopic little world.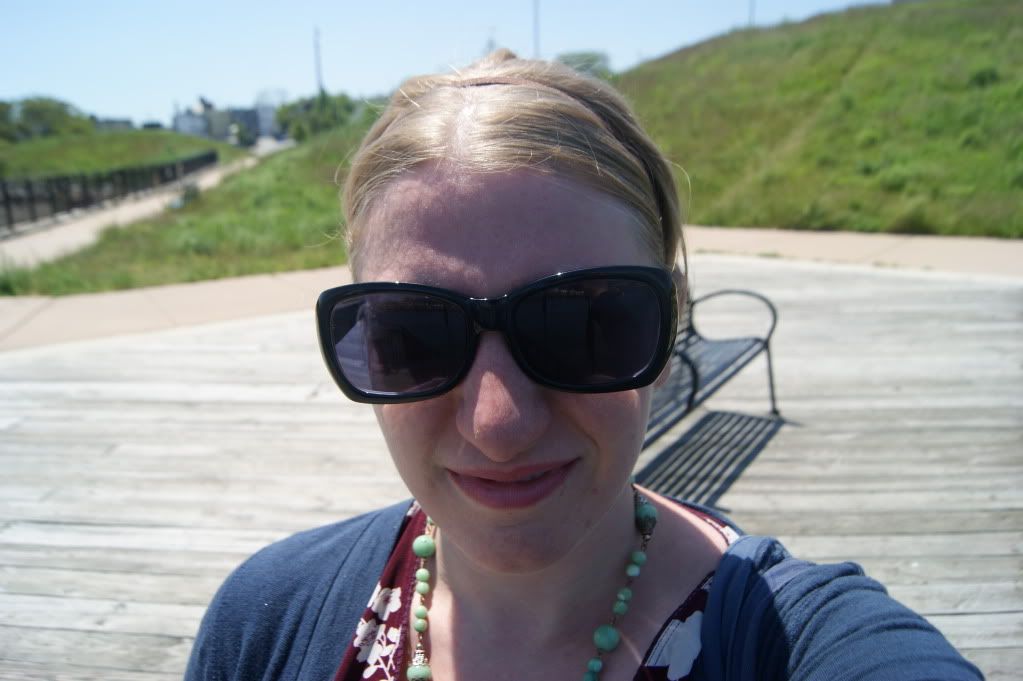 Even Time magazine is getting on the Zenni train! A recent article about their editor wearing a $1000 pair of glasses was met with some sage advice from a Zenni convert- use Zenni + save $$$! It's simple- they have a great selection of specs for every face type and you can even upload a photo to "try on" your new glasses. 
Without Zenni Optical, I'd be wearing a $200 pair of glasses and regretting it every time I strapped them to my face. Now I can look in the mirror and smile knowing that my sight is 20/20 and only cost me ten bucks!